Bankruptcy Law in New York
Our attorneys have helped thousands of people eliminate debt and regain financial control.
We can help you consider your options, negotiate with creditors (when advisable), or file a Chapter 7 or Chapter 13 bankruptcy petition in New York or Florida.
Even if another law firm told you that you may have too much to file for bankruptcy, you can still call us to see if we can help you.
For example, when someone has enough equity in their home by working hard to pay off their mortgage over many years, they may exceed the homestead exemption in their county or state. However, they may not be out of legal options to secure their financial well-being.
Learn more about the Florida Homestead Exemption Protection here, which is one option people have exercised to protect their assets instead of bankruptcy. Please consult a licensed Florida attorney about how this protection might apply because individual circumstances and facts in each situation determine when this exemption is effective and to what extent it protects you from creditors.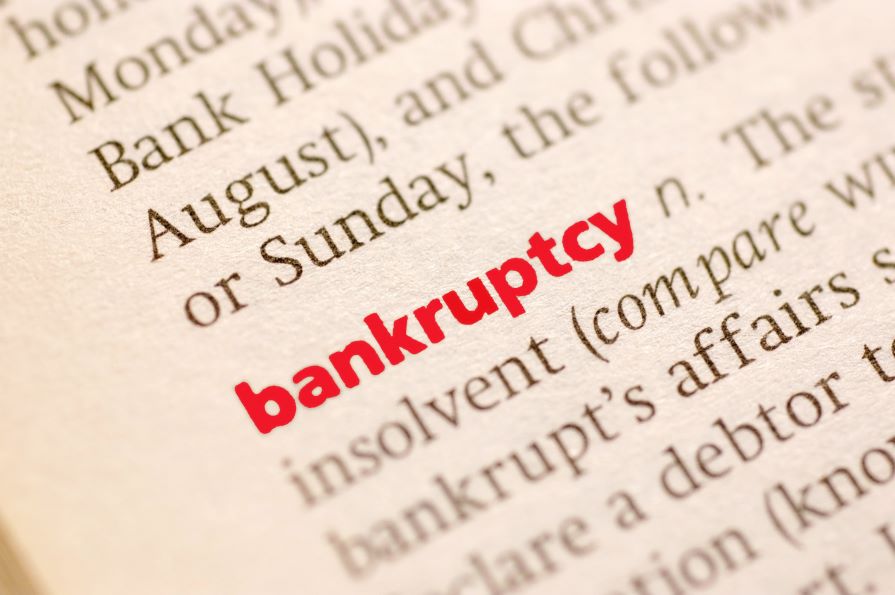 Consumer Bankruptcy in New York
Consumer bankruptcy allows individuals to obtain a fresh start by discharging their debts or creating a manageable repayment plan. The two primary forms of consumer bankruptcy in New York are Chapter 7 and Chapter 13.
Chapter 7 Bankruptcy is the most common type of bankruptcy. It allows eligible individuals to discharge unsecured debts, providing the debtor with a clean financial slate. The debtor is required to liquidate their non-exempt assets to repay creditors.
Chapter 13 bankruptcy involves creating a repayment plan to repay creditors over three to five years. This form of bankruptcy allows debtors to retain their assets while gradually paying off their debts. Not surprisingly, this form of bankruptcy is less common, given that most people needing to get a fresh start need or prefer more immediate, quick relief. However, this approach has pros and cons that you can discuss with an attorney.

Automatic Stay Of Collection Efforts
One benefit of bankruptcy is that an automatic stay is triggered once an attorney files a bankruptcy case, which provides immediate protection against creditor harassment and collection actions. However, there are exceptions, such as ongoing child support or criminal proceedings.
Exemptions in New York Bankruptcy
New York exempts specific types of assets from being liquidated during bankruptcy proceedings. A few examples of the primary exemptions are:
The homestead exemption: protects a certain amount of equity in a primary residence from being seized by creditors.
Motor vehicle exemption: allows debtors to retain a specific vehicle value.
Personal property exemptions: essential personal property, such as clothing, furniture, and appliances.
Qualified retirement accounts: ordinary 401(k)s and IRAs are usually protected to ensure financial security in the future.