Neglect Causes Nursing Home Injuries.
Let's bring those responsible to justice – & get the compensation that you deserve.
Call 800-600-2807 now and speak to an actual attorney. When you call this number, you will speak to an attorney and not a call center or a receptionist.
Don't let mistreatment by nursing homes and hospitals go unanswered. We can help you file a claim – and get justice for your loved one. Our attorneys can hold those responsible accountable.
Nursing Home Negligence in New York
With the right legal expertise, nursing home negligence laws in New York can help victims and their families seek justice and compensation.
Nursing home negligence is a pressing issue that demands our attention, especially in New York. As attorneys dedicated to protecting the rights of our elderly population, we understand the devastating impact that negligence can have on nursing home residents.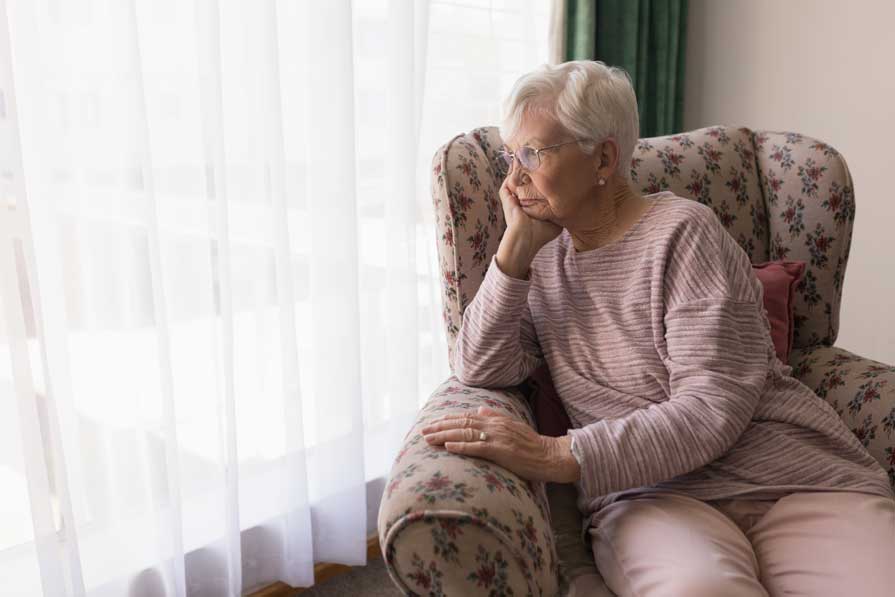 Defining Nursing Home Negligence in New York
In the state of New York, nursing home negligence refers to any act or omission by nursing home staff or administrators that leads to harm, injury, or wrongful death of a resident. Examples of negligence may include inadequate medical care, abuse, medication errors, neglect of basic needs, or failure to prevent accidents, falls, or bedsores.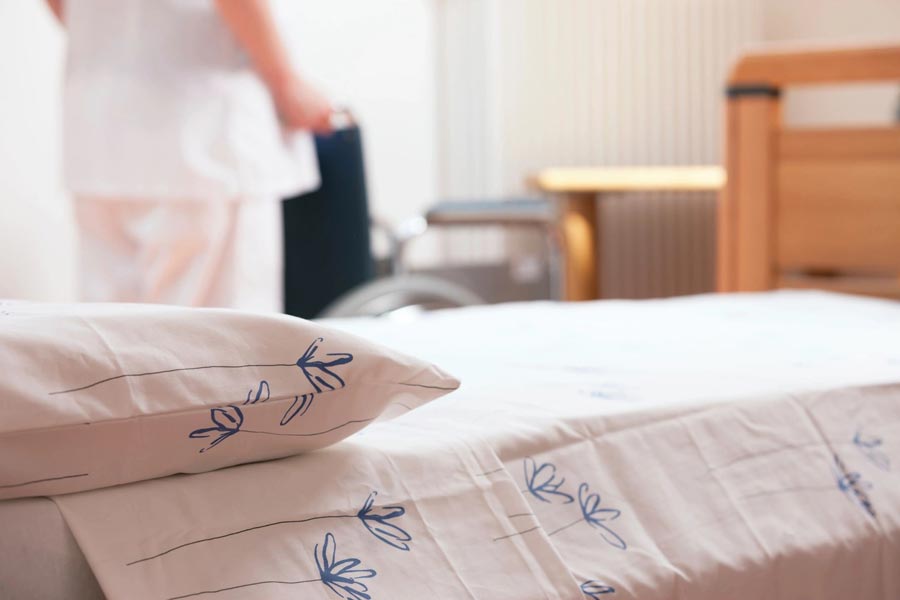 Understanding the Legal Standards and Duty of Care
Nursing homes in New York are legally obligated to provide a specific standard of care to their residents. This duty of care requires nursing homes to ensure their residents' safety, well-being, and proper medical treatment. Whether through the actions or behavior of an employee, supervisor, or the nursing home, they may be held legally accountable when they breach this duty, harming a resident.
Protecting the Rights of Nursing Home Residents
In New York, nursing home residents have fundamental legal rights that must be safeguarded. These rights include the right to dignity, privacy, freedom from abuse or neglect, and the right to receive appropriate medical treatment. Our firm is committed to protecting and upholding these rights for our clients and their loved ones.
Navigating Federal and State Regulations
Nursing homes in New York are governed by a complex set of federal and state laws. These regulations outline the minimum standards for resident care and safety. Our experienced attorneys are well-versed in these regulations. They can effectively navigate the legal landscape to hold negligent nursing homes accountable for their actions.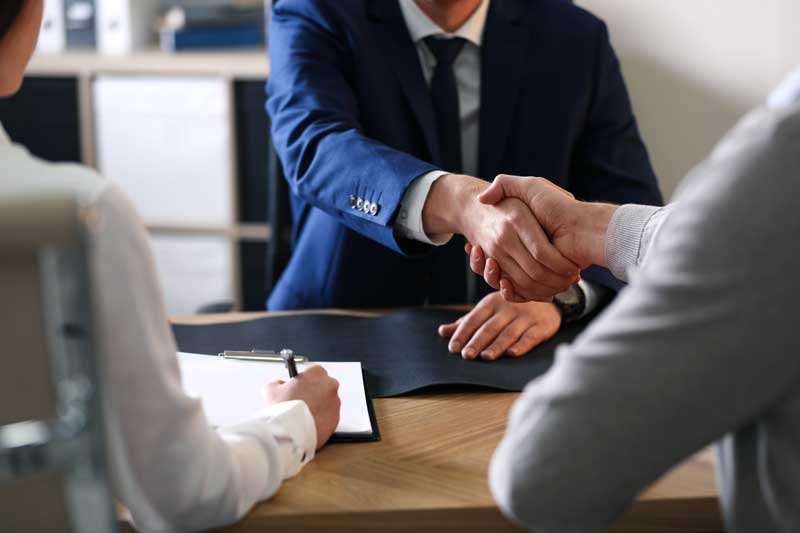 Advocating for Change and Prevention
At our firm, we are dedicated to obtaining justice for our clients, advocating for change, and preventing future incidents of nursing home negligence. By raising awareness, supporting stricter regulations, and holding negligent facilities accountable, we strive to protect the rights and well-being of our elderly community.
When negligence occurs, victims and their families have legal remedies available to seek justice and compensation to start addressing all the damage done, including medical expenses, pain and suffering, and more.
If You Suspect Negligence, Reach Out
Nursing home negligence is a serious issue that demands immediate attention and action.
Our attorneys are committed to advocating for the rights of nursing home residents in New York and providing the legal expertise necessary to seek justice and compensation for victims and their families.
If you suspect nursing home negligence, please do not hesitate to contact our firm for compassionate and skilled legal representation. Together, we can work towards ensuring that our elderly receive the quality care they deserve in their later years.